The Swiss Cleantech Report
Switzerland is well-known for its "picture-postcard" beauty, with its immaculate white mountain peaks, the crystal-clear waters of its lakes and rivers, its lush green countryside and the purity of the air even in its city centres. Compared with the rest of the world, the quality of Switzerland's ecosystem is uniquely high.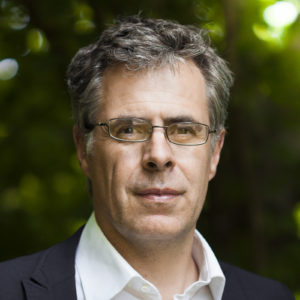 Swiss technologies are in a good position to contribute to a more sustainable world. Environmental and social responsibility should be at the heart of research and innovation, that is a must!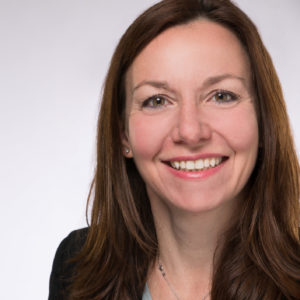 Currently, the energy industry is Switzerland's biggest greenhouse gas emitter. Education, research and innovation in energy technology are the key to a sustainable future.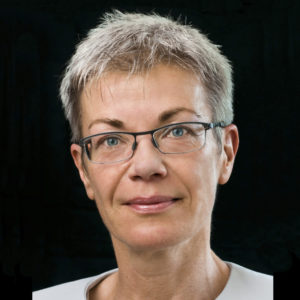 Cleantech will become one of the big megatrends of the 21st Century and the Federal Office for the Environment will support Swiss companies to play a major role in it.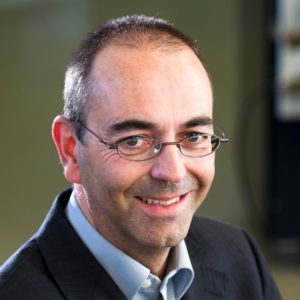 The last pandemic has revealed the fragility of a globalized economy. Cleantech are definitely an answer to build a more sustainable and resilient society.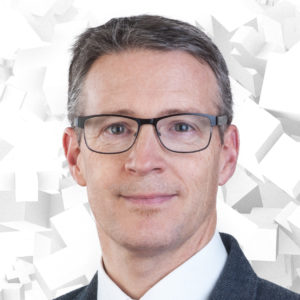 Switzerland has a strong research and applied research capability in cleantech which combine with cutting edge SMEs to deliver world class solutions.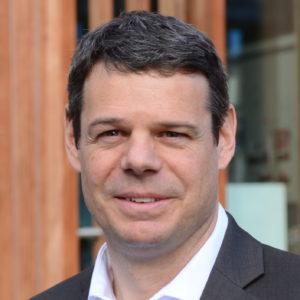 Thanks to an interconnected innovation community, Switzerland is well on the way towards more environmentally friendly technologies, a key factor for a sustainable energy system.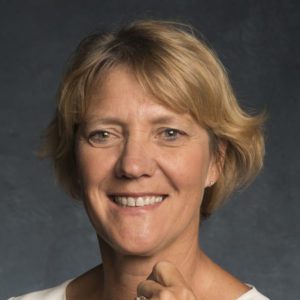 MPS develops high-tech microsystems while limiting its carbon footprint through significant day-to-day initiatives such as installing solar power plants and optimising our electricity consumption.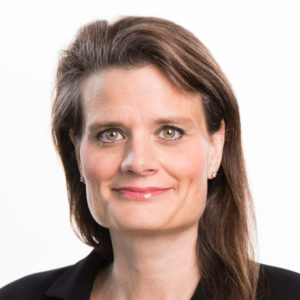 The cleantech sector is of major importance to Switzerland's innovation potential. The Swiss Confederation therefore attaches great importance to the training of specialists with advanced skills in the field.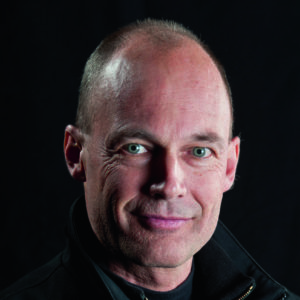 We need to embrace clean technologies and efficient solutions, because they are much more than "ecological", they are "logical". They create jobs and generate profit, while also reducing CO2 emissions and preserving natural resources. Even if climate change didn't exist, they would make sense. Clean growth is much better than the dirty status quo we have today.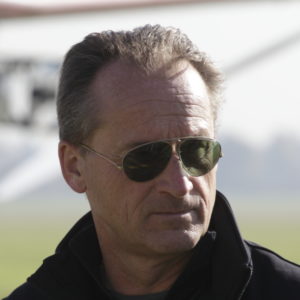 Reducing our CO2 emissions is dependent on our attitude and willingness to change. We need to act now to choose the most efficient technological solutions.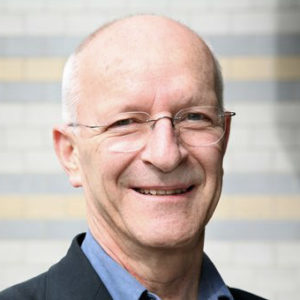 A relationship with planet Earth based exclusively on using it for economic growth is only ever going to result in damaging the Earth and impairing human life.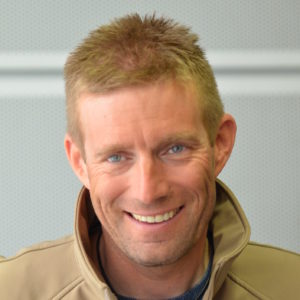 Tomorrow's world will be a reflection of today's wisdom.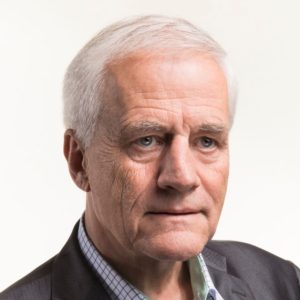 The energy transition and climate change will be the main challenges in the 2020s: Swiss research, industry and start-ups are all contributing to local, national and global solutions.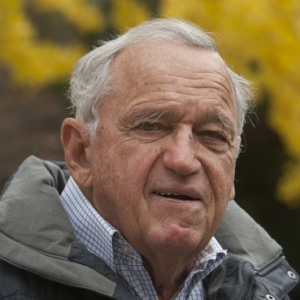 Every one of us — citizens, philanthropists, business and government leaders — should be troubled by the enormous gap between how little of our natural world is currently protected and how much should be protected. It is a gap that we must urgently narrow, before our human footprint consumes the earth's remaining wild places.
If we want to bring about the energy transition, we have to solve a key problem: how do we 'save' excess energy from the summer for the winter? One answer, which we are researching at Empa, is power-to-gas.
Both urgent and singularly complex, the ecological transition demands multidisciplinary responses, the pooling of strengths and an ongoing dialogue with the players on the ground.
We have been forging an unnatural world for nearly 250 years. We now have a chance to refurbish, reshape and continue building it, but this time with a view to creating a desirable future on the only bio-diverse planet in the solar system.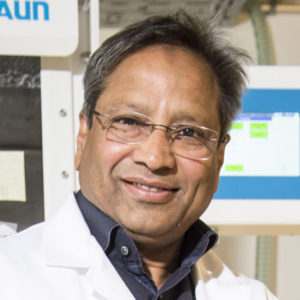 With a yield of 23%, the perovskite photovoltaic technology developed at EPFL Valais aims to produce light, high-power solar cells at a cost of less than 20 centimes per kilowatt: a revolution for the energy requirements of the future.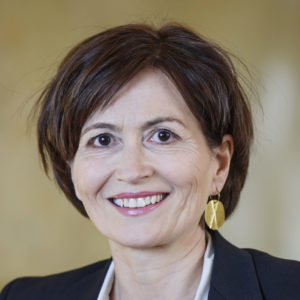 To be clean or not to be. Clean technologies are not just an innovative growth market for Switzerland. They are also an essential prerequisite for protecting our climate. Cleantech is the new normal!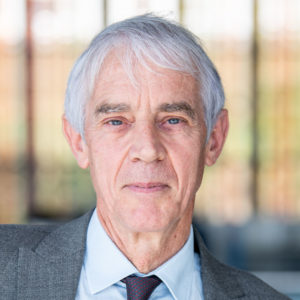 In a world of finite resources, we must change our model now and invest more in developing renewable energy sources if we are going to be able to celebrate EPFL's centenary in 2069.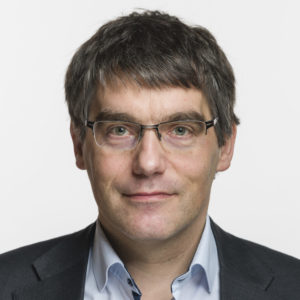 If we are to protect the climate we must decarbonise our economic system fast. Massive investment in generating renewable electricity is required. In Switzerland, it is photovoltaic technology that has the biggest potential.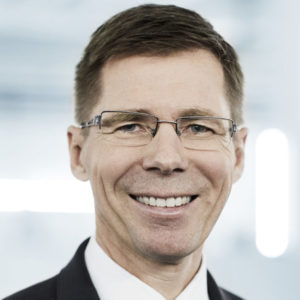 In the face of the challenges posed by climate change, science, industry, politics and civil society must unite. Universities play a crucial role in finding technological solutions for a more sustainable world.
Today, digital technology causes around 4% of global greenhouse gas emissions, up to 14% by 2030. Low-power electronic devices – the legacy of our watchmaking tradition – can drastically limit this rise.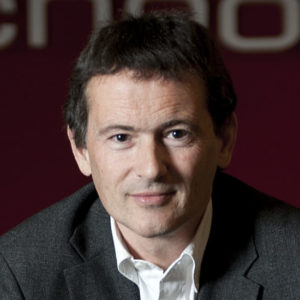 During our hydrogen-balloon flights over Europe and North America lasting for several days, we constantly witnessed the extraordinarily frantic pace of life and the impact this is having on our habitat.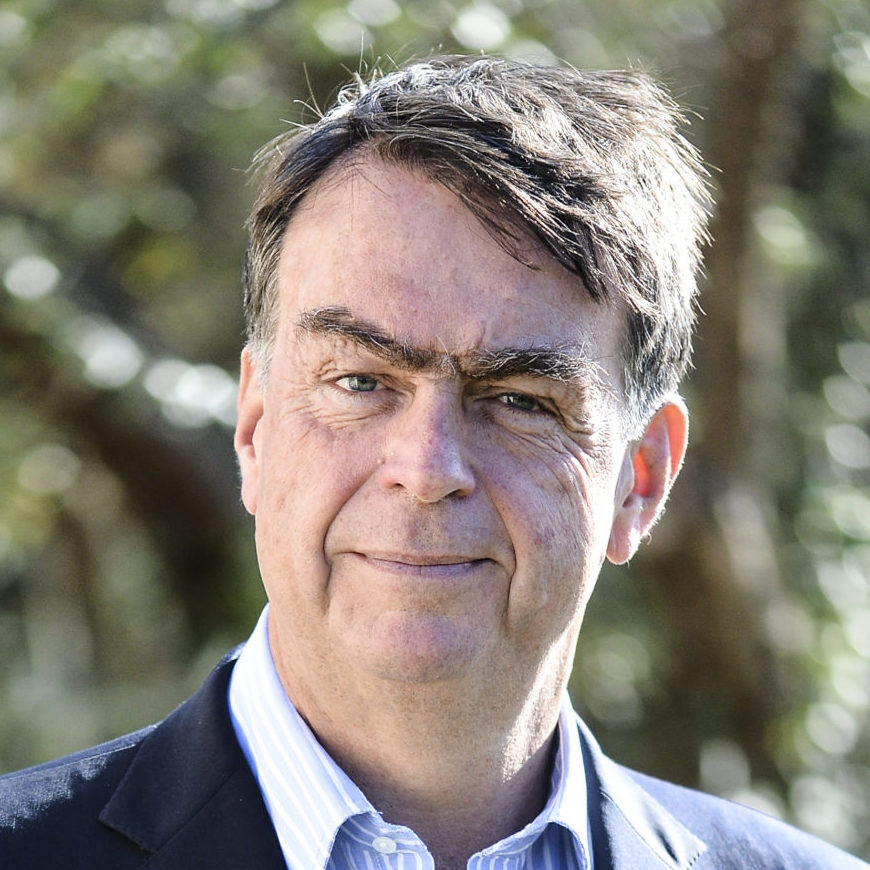 Switzerland has the ability to become a leader in clean technology and corporate responsibility. It is time to grab this opportunity by stepping up innovative partnerships.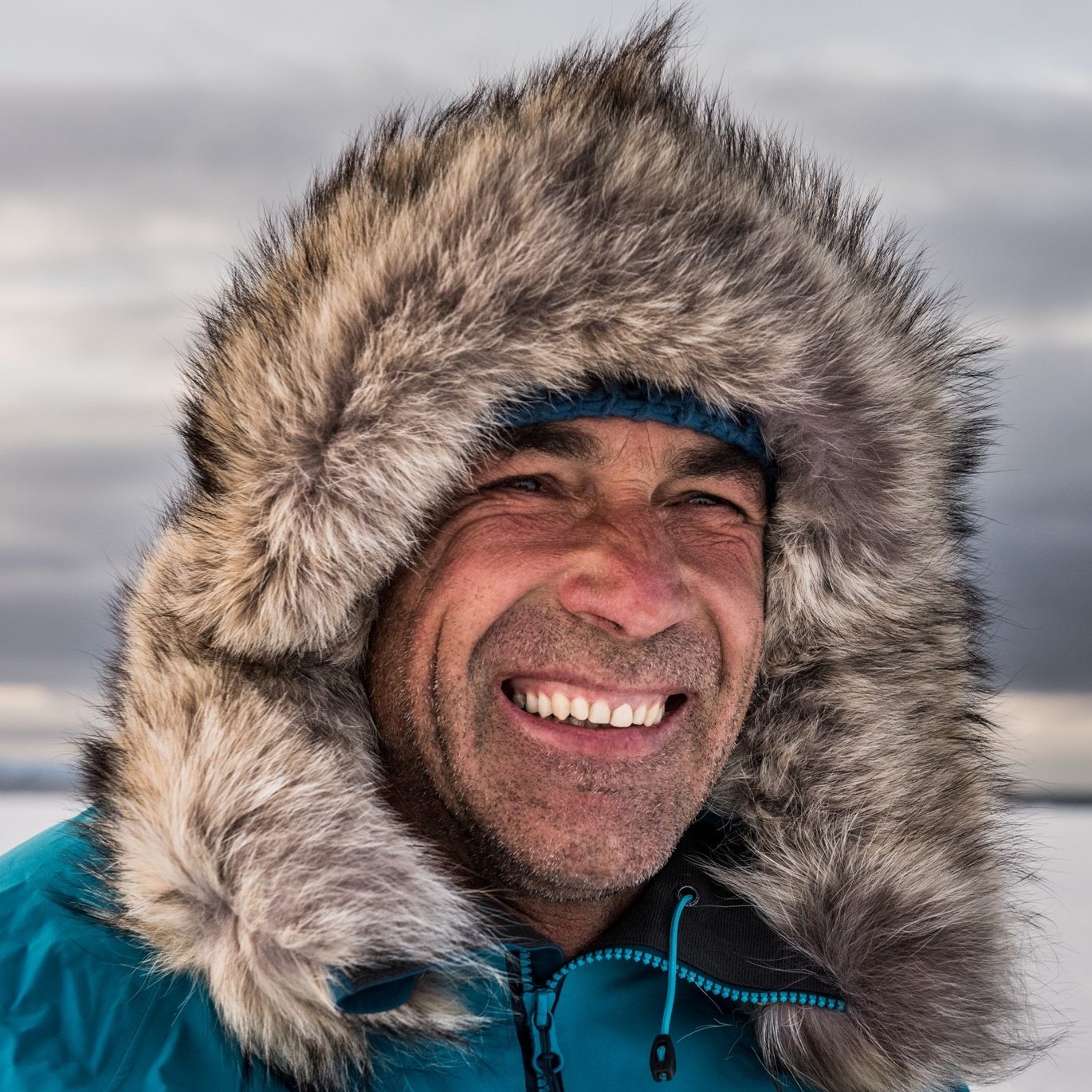 Conserving the environment should not only be something we strive to accomplish; it should be the way we live.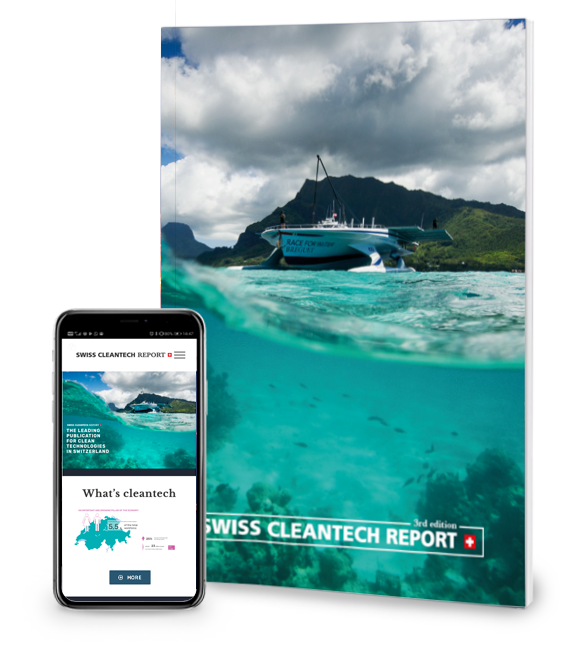 The 3rd edition is available !
Receive the pdf or a paper version
of the report !